GuangZhou TopOcean Import and Export Co., Ltd. is affiliated to Anhui Kelin Wood Industry Group of China. It is a professional board import and export trading joint-stock liability company of Kelin Wood Industry Group. Founded in 2002, the company belongs to China's large-scale integrated forest and board industry group.
GuangZhou TopOcean Import and Export Co., Ltd. upholds the enterprise concept of "Science and Technology Smart Board, Healthy Life" of the Group. The professional operation group supplies high-quality, first-class sheet materials globally, and makes unremitting efforts to jointly create an environmentally friendly and green earth.
The company is a strategic and technical cooperation partner of German DIFFENBACHER Company and Italian IMALPAL Company in China. It mainly deals in the production and sale of high quality ultra-low free formaldehyde custom chipboard, medium (high) density fiberboard, veneer chipboard and reinforced composite floor. The factory covers an area of more than 600 mu and employs more than 600 people.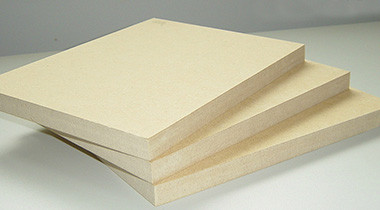 The product has stable quality, fine and uniform fibers, is not easy to deform, smooth and flat, suitable for various sawing, engraving and drilling.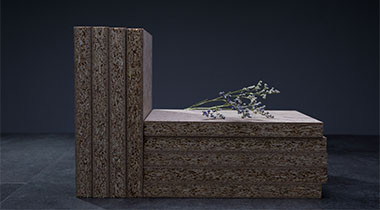 The Super E0 chipboard has good moisture-proof performance. It is suitable for furniture, wardrobe, cabinet, wallboard, sports equipment, toilet decoration and other fields. It is an ideal material for healthy furniture.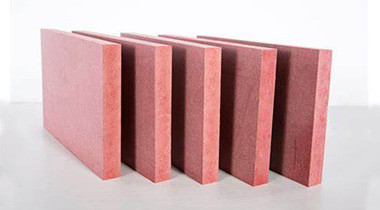 The flame retardant chipboard is formulated with patent flame retardant. It is not easy to burn in case of fire. It is smokeless, non-toxic and pollution-free when burning. Mainly used in construction, decoration, furniture, packaging, fire protection, audio, car and boat, national defense industry and other industries, especially for hotels, schools, hospitals, shopping malls, entertainment places and other crowd-intensive areas, more unique applications, favored by customers at home and abroad.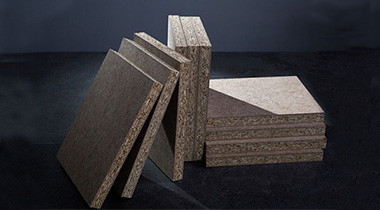 The moistureproof board uses special formula and professional adhesives, which effectively improves the water resistance of the product and has very low water absorption and expansion rate. In the kitchen, bathroom, bathroom and other high temperature environment for a long time does not deform.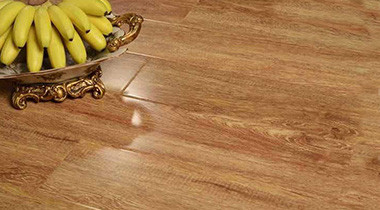 The products with high strength, uniform specifications, high wear resistance, beauty, environmental protection, moisture-proof, flame-retardant, moth-proof; convenient installation, easy cleaning and nursing, economic and practical advantages have been favored by more consumers.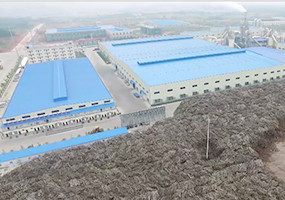 Weedtree Raw Material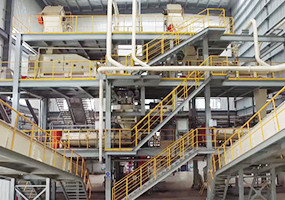 Shaving and Applying Glue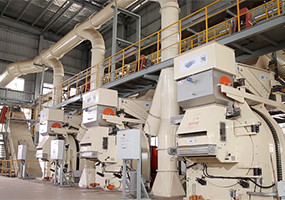 IMAL-PAL Chipper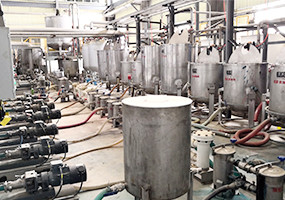 Automatic Mixing System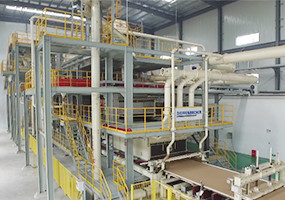 Germany DIFFENBACHER Paving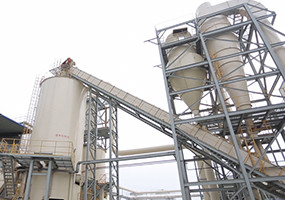 Gas Drying System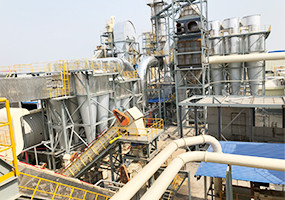 Energy Drying Center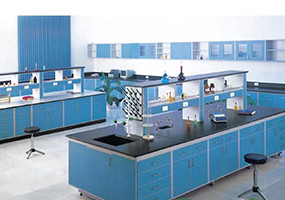 R&D Center

Our factory is located in the Dabie Mountain with excellent high-yielding forests, which ensures abundant supply of raw materials.

We have the latest generation of dryer system, Italy PAL imported core surface air separator, the latest generation of DIFFENBACHER imported large volume combined air flow and mechanical paver.

The product has excellent physical properties, uniform material quality and good waterproof performance.

We have super-large production base with an annual output of 300,000 cubic metres to ensure that your orders are delivered in the shortest possible time.

We have a strong team to provide customers with a series of services.

We have many certificates.such as CARB certificate、NAF EPA Aldehyde Free Certificate、NAF CARB Aldehyde Free Certificate、EPA authentication and so on.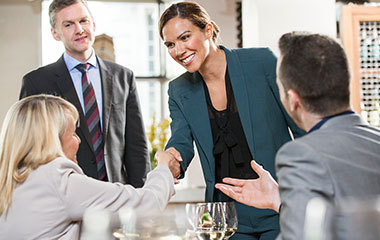 Pre-sales:
Before the sale, we will answer customers' questions online, such as logistic mode (shipping), delivery time (one week after the order), payment mode (accepting multiple payment terms, such as T/T, L/C, VISA), etc.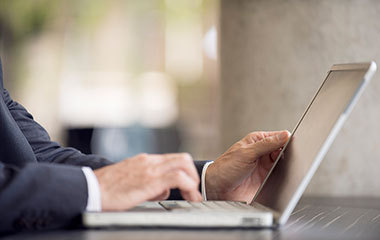 In-sale-Serve:
During the sale, we will arrange a team to follow up the order logistics information and ensure that the goods are delivered to the customers in good faith.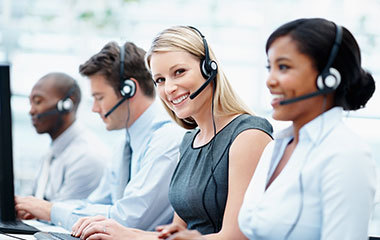 After-sales:
After sale, we will undertake the quality of goods and strive to provide customers with the best procurement experience.
Name:

Zero Zhang
Tel:

86-020-28140968
86-18218224244
Email:
Address:

RM3AO4-3A08, 4/F, Area A, Building B, Yuehai Business Center, No.909, Sanyuanli Avenue, Baiyun District, Guangzhou, China, 510000